Together we can help you become the person you most want to be.
IMAGINE YOU more confident, bolder, more authentic, showing up
 every day as the very best version of yourself… actively creating the life
 you've always wanted and watching it unfold before your very eyes.
An entrepreneur, energy therapist, writer, teacher & unshakable optimist dedicated to help you in achieving what you want in your life with dedication.
Helping you Create a Life You Love!
I have helped hundreds of people who are are unhappy but uncertain how to change their life.  When you suffer with overwhelm, confusion, chronic pain, depression, anxiety, immune disorders, and much more you can loose hope. I will guide you to experience hope, relief, and renewal.  You will learn
 to unlock your own internal wisdom, so you can enjoy your
 work, family, loved ones and the activities that bring you joy!
Take your first step today!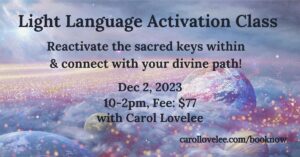 Light Language Activation Class Sat, 12/2/23, 10-2 Registration is open.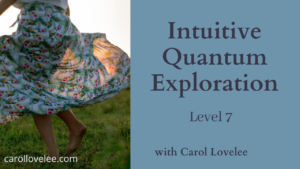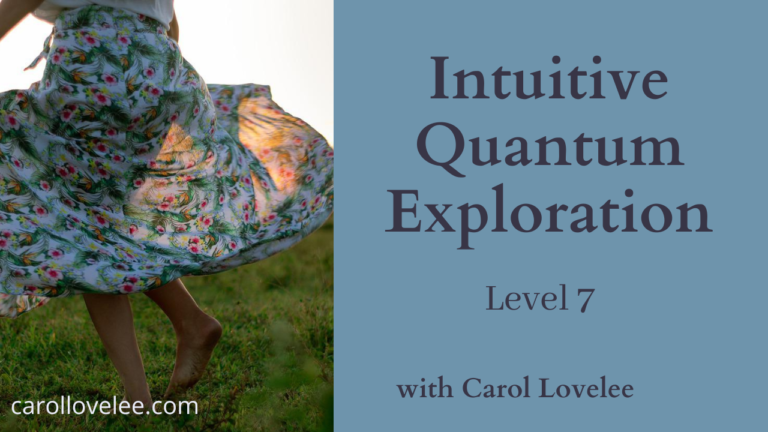 Level 7, Class begins Sept 12th 2023 Registration is now available.
Are You Ready to Take the Next Step